Practice
Théo Hanosset (° 1996, Belgium), young visual artist.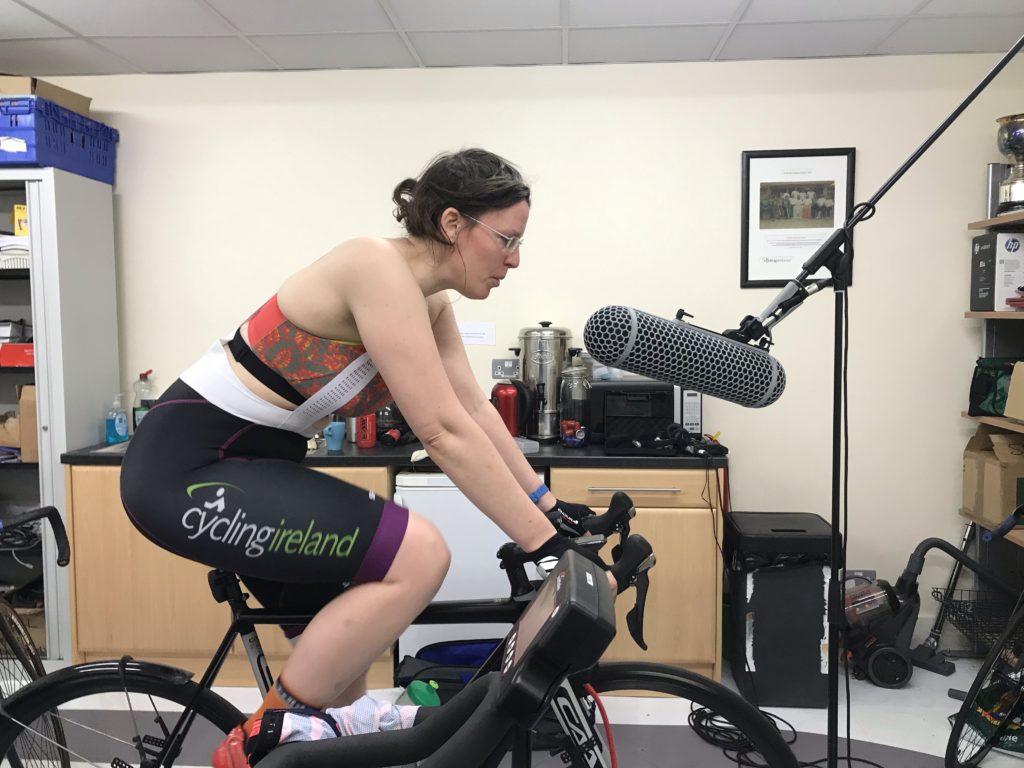 Over the years, the immersion and the physical involvement of the public have become the common thread of my plastic research. A practice that is meant to be sensorial, with the ambition of working within the spectator. If at the beginning video was privileged for its capacity to activate the audience, I am now diversifying by creating installations on a body scale. My subjects are eclectic, but an attraction for questions about territory, heritage and folklore is emerging. From this perspective, sport has become a favourite theme in my artistic practice. Playing rugby since the age of five is no stranger to it, all the more so as over the years it has become a constraint in my work.
Even at an amateur level, this sport requires preparation and a routine that hardly coexists with the cultural world. With the unexpected and injuries that can quickly jeopardize the smooth running of a project, any sportsman, rugby player or other, is led to reexamine his framework, his objectives and his limits to try to understand his involvement and find meaning in it. Through art, I have been able to find a field of expression capable of questioning my sporting practice by projecting it on the practice of others.
Sport is unique in that each discipline has its own rules of the game which, combined with its independent socio-political organisation and its hierarchical structure, allow the players to escape from their daily lives. For example, a road cyclist will have a time limit or a number of kilometres to cover, while a basketball team will follow precise rules common to all the opposing teams. On the court, all athletes, regardless of their discipline, decide to get involved in a parallel reality. Their investment, even their devotion, in a defined spatio-temporal setting allows them to insert a mystical dimension into the sport where the imagination can invite itself.