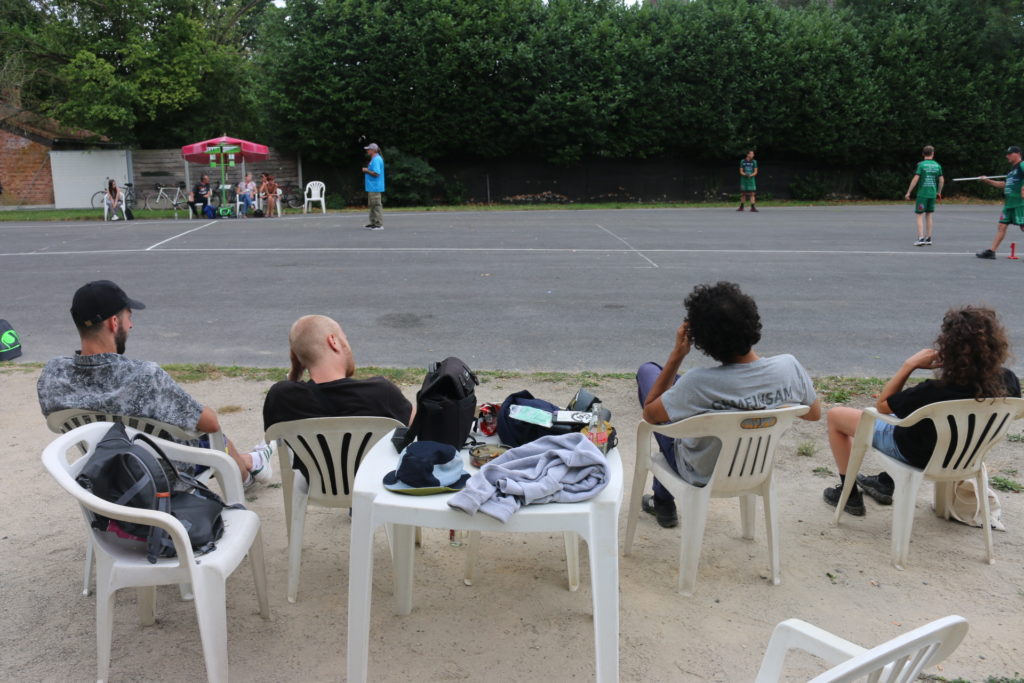 The Lemon Time residency took place in August 2022. Under the direction of Andy Simon, Théo Hanosset and Studio Ursa Major, the two-week workshop on pelota ball took place in Ath. Thanks to the Maison Culturelle d'Ath for hosting and supporting the initiative.
Léo Gillet, Aliocha Tazi, Samuel Cordat, Marianne Dupain, Andy Simon, and Théo Hanosset took part in the experiment.
With the support of the Wallonia-Brussels Federation and the Maison Culturelle d'Ath.